Let's get to work on retirement.
Welcome to the beginning of an exciting new chapter in your life. It's time to focus on what matters most to you—and leverage the power of your home to make your ideal retirement a reality.
Your goals are in reach
Explore our diverse set of tools to help you take retirement the extra mile: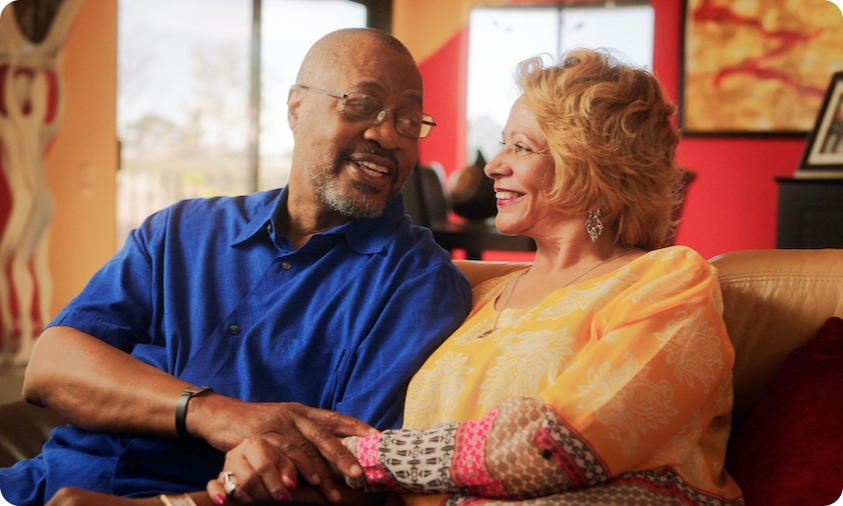 "

Four years later, our reverse mortgage is working just as promised, giving us extra money each month to do the things we love. And, best of all, peace of mind knowing we can live in our home as long as we desire.

"

Dennie & Hassan
Call 833-497-3716 or submit your contact request and one of FAR's Educators will be in touch with you as soon as possible.